A tasty tailgate, delivered.
Powered by Instacart.*
Tailgate with your team.
Whether you're tailgating at the stadium or at home, get ideas on how to make any game-day experience ultimate.
---
Publix is on your team.
Celebrate the game before the game with a variety of tailgating essentials.
Weekly deals.
Save big on everything you need for your tailgate.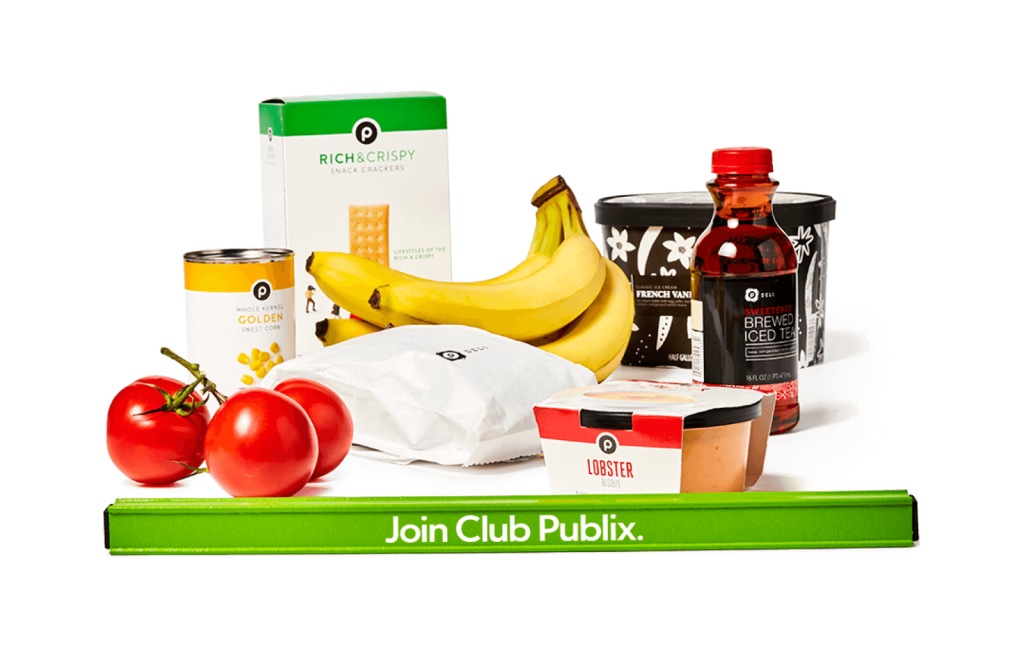 Love perks? Join Club Publix!
Become a member of our free loyalty program that gives you savings, convenience, and personalization.