A tasty tailgate, delivered.
Powered by Instacart.*
*Item prices vary from item prices in physical store locations. Fees, tips & taxes may apply. Subject to terms & availability.
Tailgate with your team.
Whether you're tailgating at the stadium or at home, get ideas on how to make any game-day experience ultimate.
Subs.
Choose any of your favorites and set a pickup time. With in-store pickup, your order will be ready at the Deli when you arrive.
Platters & boxes.
Reserve platters from the Deli, Bakery, and Seafood departments to feed your crowd. Notice required. Times vary by item.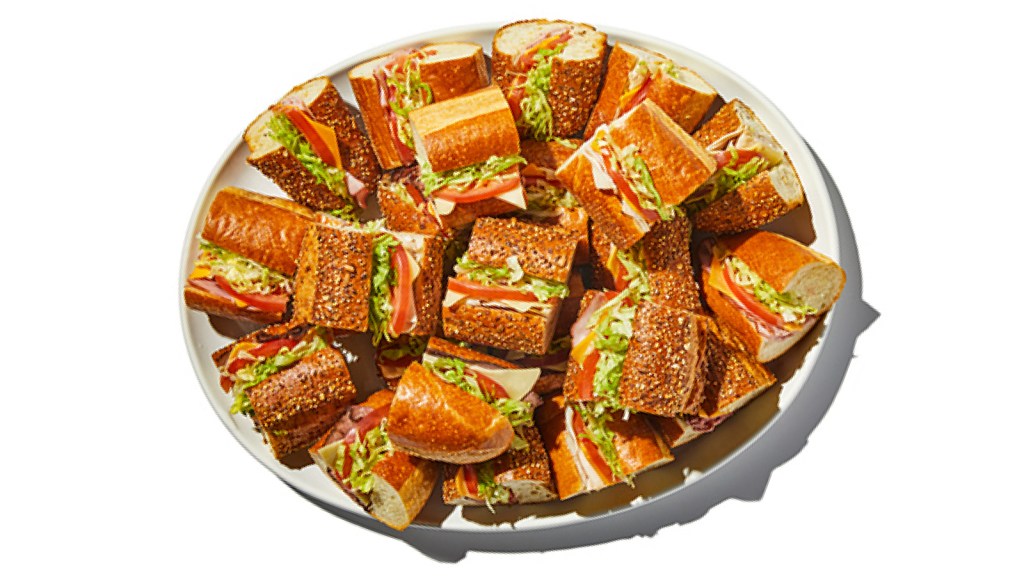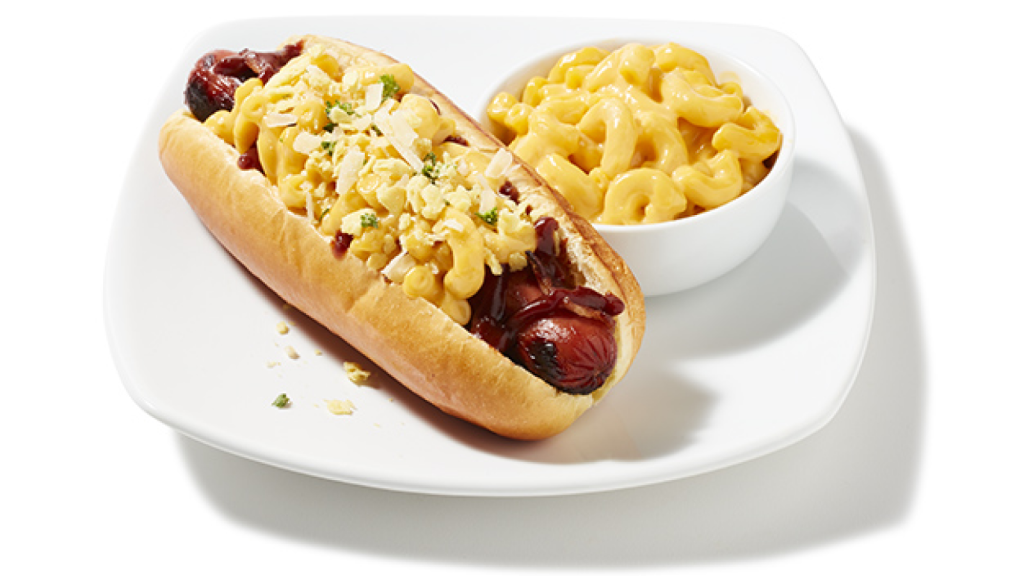 Recipes.
Super easy. Super delicious. These fan favorites will make your home-team cheer.
Tailgating tips.
Tailgating is now a whole new ball game. Make it an ultimate experience with these tips.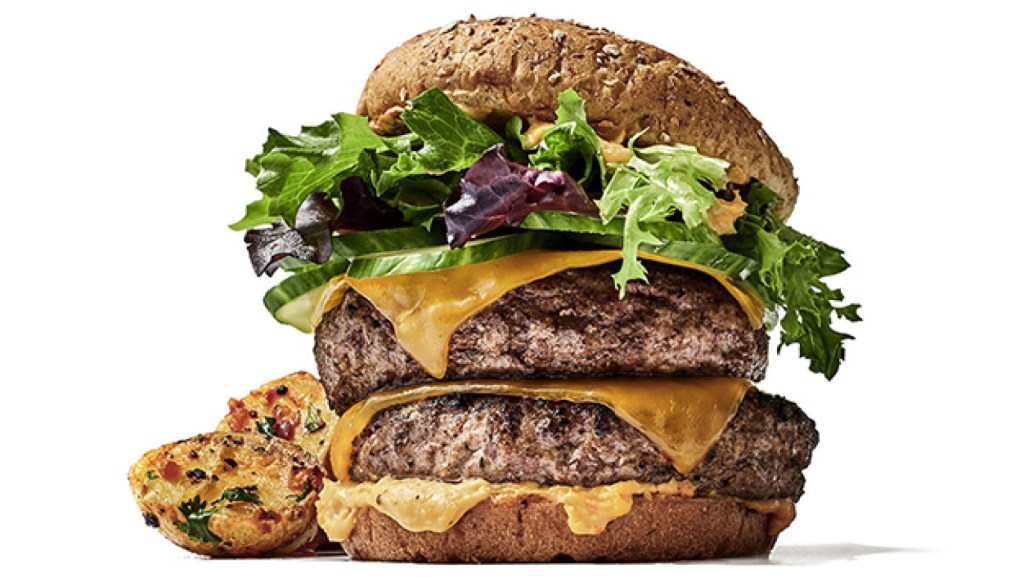 ---
Publix is on your team.
Celebrate the game before the game with a variety of tailgating essentials.
Weekly deals.
Save big on everything you need for your tailgate.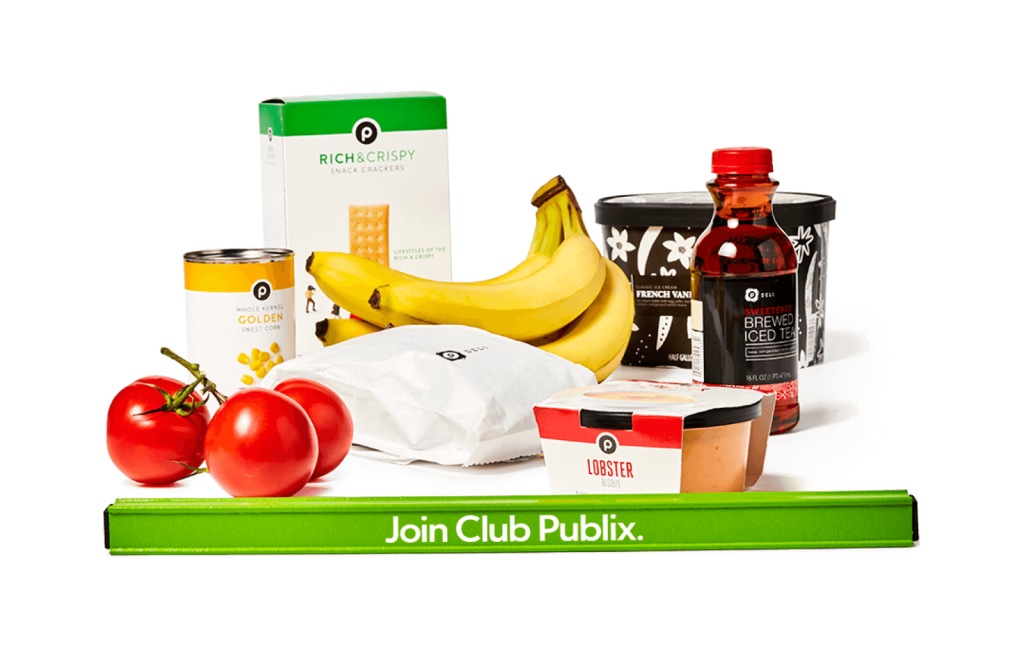 Love perks? Join Club Publix!
Become a member of our free loyalty program that gives you savings, convenience, and personalization.