Enter to win an Ultimate Tailgate Party experience.
Rise Up and tailgate.
Whether you're tailgating at Mercedes-Benz Stadium or at home, get ideas on how to make any game-day experience ultimate.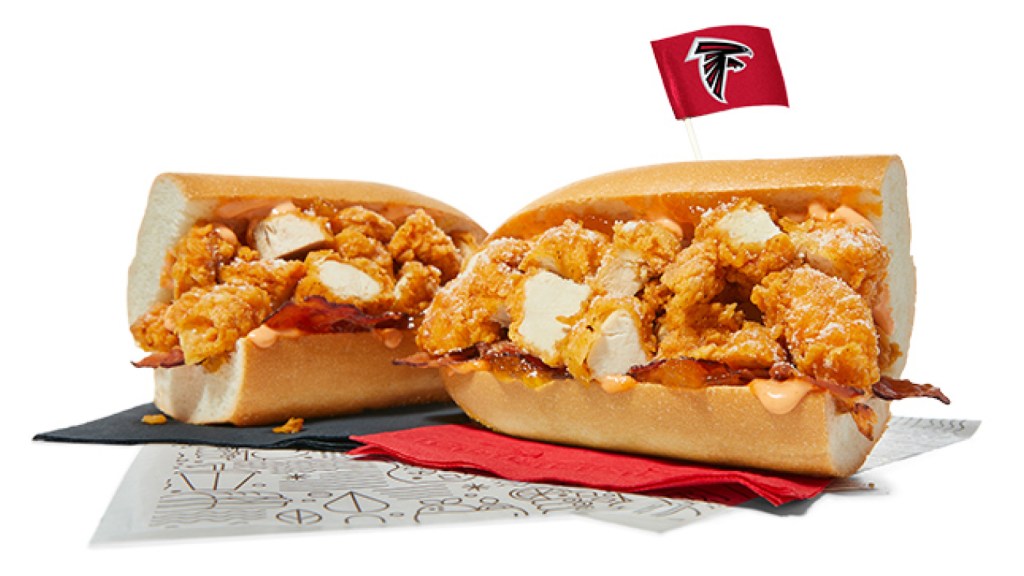 Try the Atlanta Falcons Sub.
It's made with sweet maple-flavored chicken tenders, Boar's Head® bacon, mango-peach preserves, and sriracha mayo on a white sub roll. Here for a limited time.
Platters & boxes.
Reserve platters from the Deli, Bakery, and Seafood departments to feed your crowd. Notice required. Times vary by item.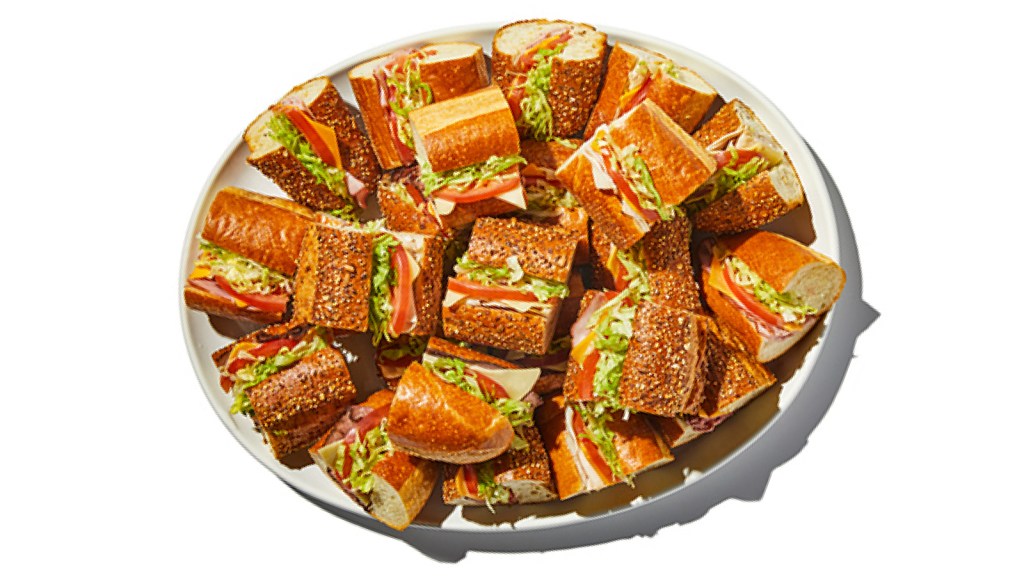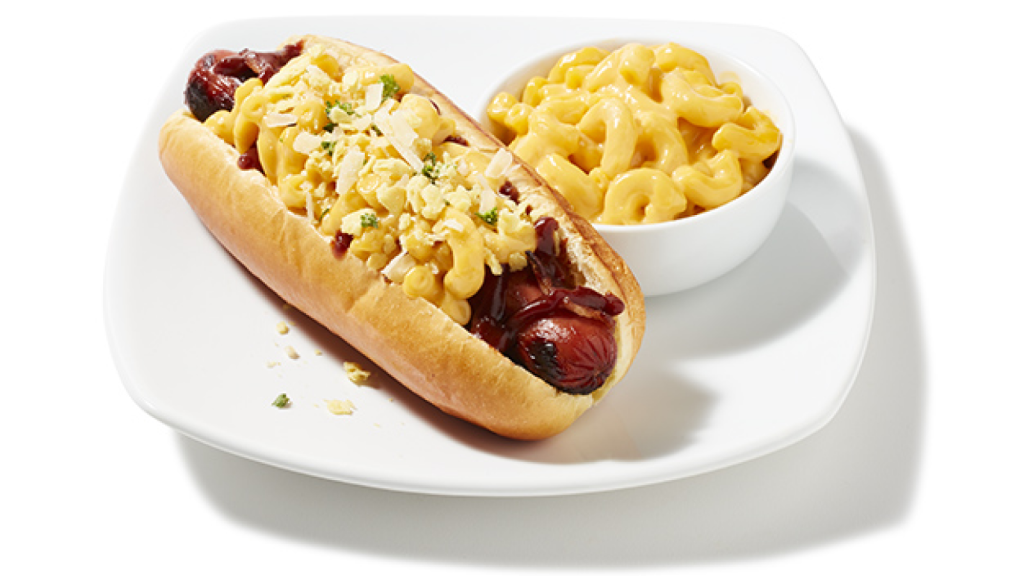 Recipes.
Super easy. Super delicious. These fan favorites will make your home-team cheer.
Tailgating tips.
Tailgating is now a whole new ball game. Make it an ultimate experience with these tips.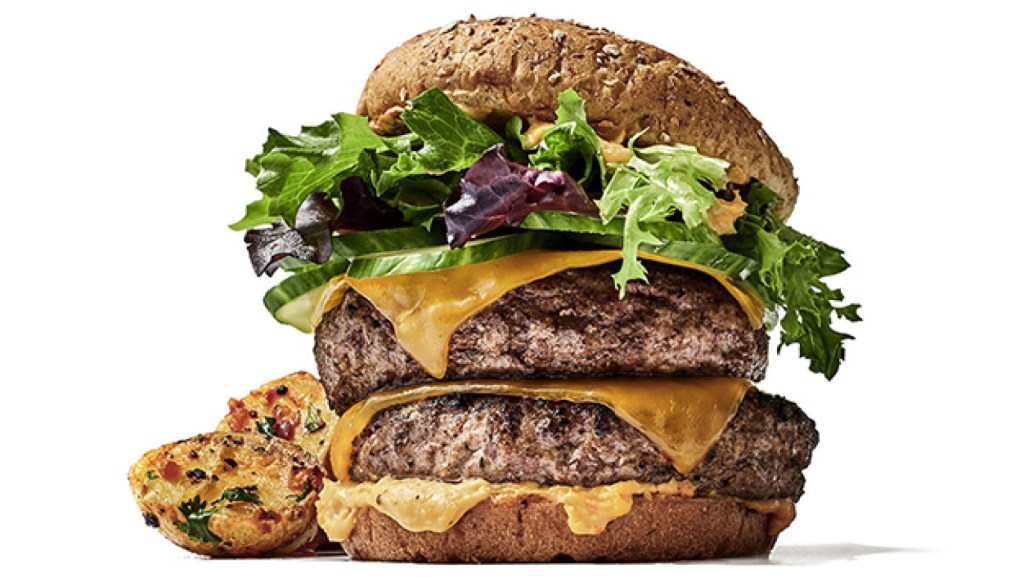 ---
Get your game face on & enter to win.
Enter to win game tickets and an Ultimate Tailgate Party Experience for you and your friends.
Weekly deals.
Save big on everything you need for your tailgate.
---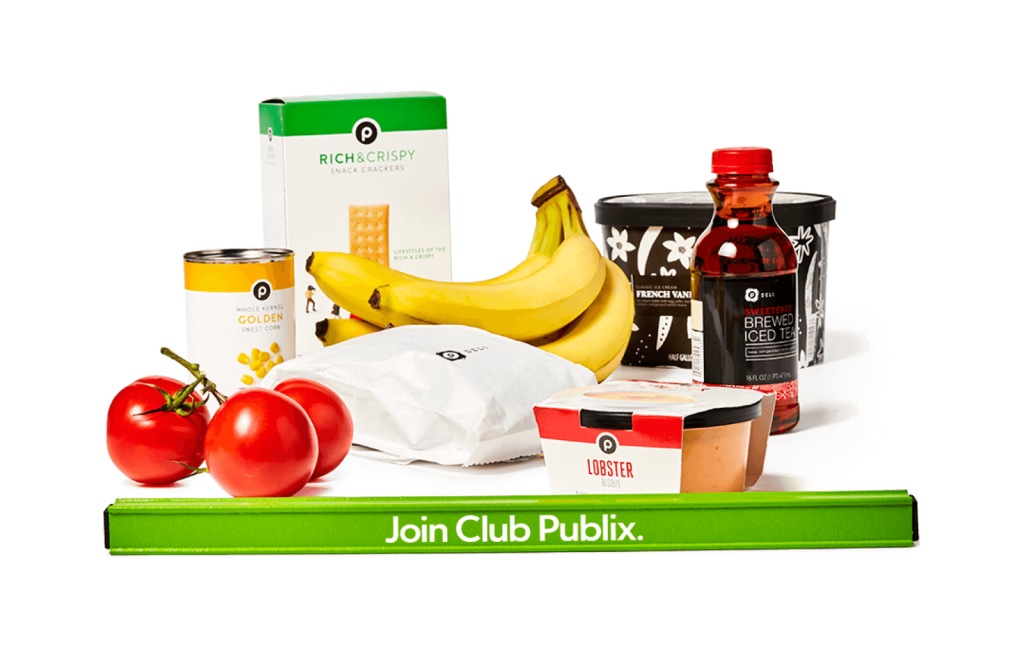 Love perks? Join Club Publix!
Become a member of our free loyalty program that gives you savings, convenience, and personalization.
The Atlanta Falcons, Falcons, the Atlanta Falcons logo, and the Rise Up mark are trademarks of The Atlanta Falcons Football Club, LLC and are used under license. All rights reserved.